Welcome to the 5th issue of Goals., Creature & Co.'s monthly E-Book that brings you a snapshot of positive news relating to the UN's Sustainable Development Goal of the Month. This issue is all about Goal #5: Gender Equality, which calls for an end to all discrimination and violence against women and girls, which includes lesbophobia, biphobia and transphobia.
Gender equality isn't just a human right, it's an obvious, completely necessary step to a better world. There's no doubt that providing women and girls with equal access to education, health care, decent work, and representation in political and economic decision-making processes will create a more prosperous and sustainable future for all.
Photo by freestocks on Unsplash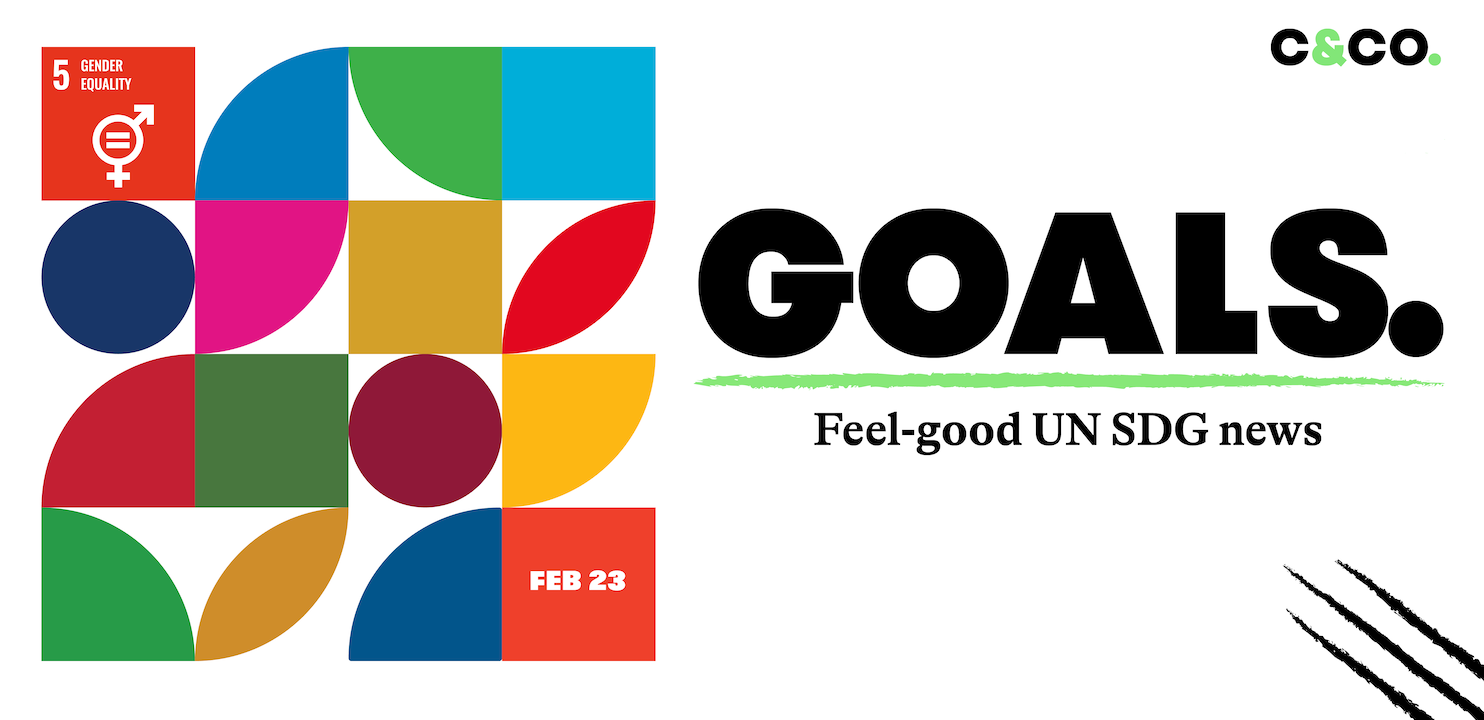 We, as organisations and individuals, need to be doing whatever we can to achieve gender equality globally as soon as possible. I can't believe that this is still a conversation we're having – gender inequality is damaging, more than outdated and completely unnecessary.
At Creature & Co., we believe the UN SDGs are a powerful aspiration for improving our world and setting us on a pathway to achieve a better future. Doing our part to push for gender equality worldwide is particularly important to us and in March 2022, 76% of all Creature & Co. employees were female. We also have a breastfeeding policy, offer flexible working, and have introduced an enhanced maternity and paternity policy.
The stories featured in this month's issue highlight the positive ways people and organisations are doing their bit to make gender inequality a thing of the past.
Download