Welcome to the 3rd issue of Goals., Creature & Co.'s monthly E-Book that brings you a snapshot of positive news relating to the UN's Sustainable Development Goal of the Month. This issue is all about Goal #10: Reduced Inequalities.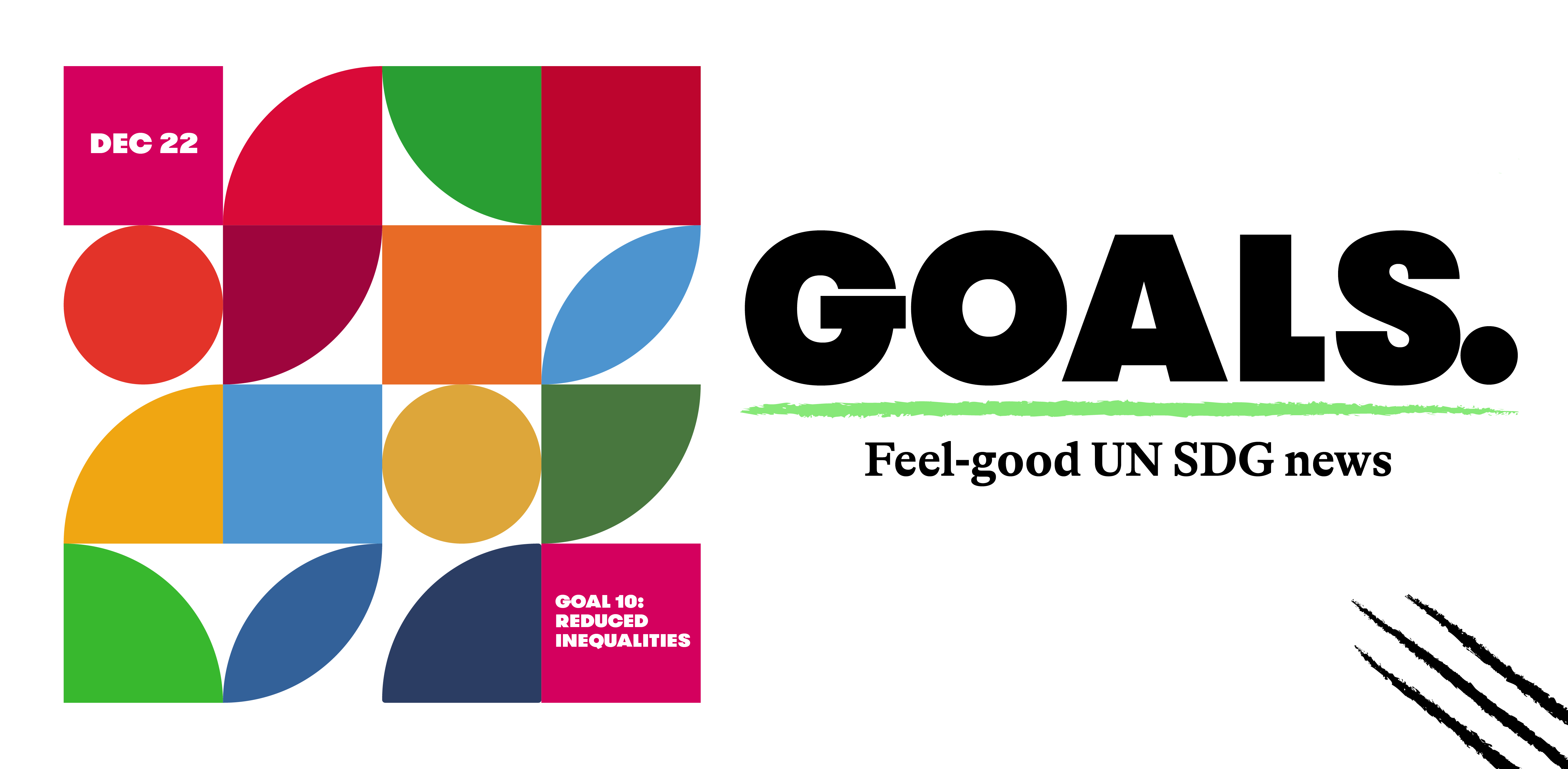 Photo by Juan Cruz Mountford on Unsplash
Inequality has long been a major problem facing our planet. It's completely unacceptable. We need to empower and promote the social, economic and political inclusion of all, irrespective of age, sex, disability, race, ethnicity, origin, religion or economic or other status.
At Creature & Co., we believe in doing business differently and that's why we are becoming a B-Corp where sustainable growth is practiced with all stakeholders given equal say. Check out our 2021 Impact & Purpose Report which acts as a celebration of our positive impact, as well as a public statement to hold us to account in the areas we need to improve on.
The stories featured in this month's issue highlight the positive ways people and organisations are doing their bit to reduce inequalities once and for all.