Welcome to the 2nd issue of Goals., Creature & Co.'s monthly E-Book that aims to bring you a snapshot of positive news relating to the UN's Sustainable Development Goal of the Month. This issue is all about Goal #13: Climate Action.
It's no secret that our planet is facing a frightening climate crisis. Climate change threatens clean air, safe drinking water, nutritious food supply, safe shelter and much more – the essential ingredients of good health are being taken away in front of our very eyes.
Photo by Anastasia Nelen on Unsplash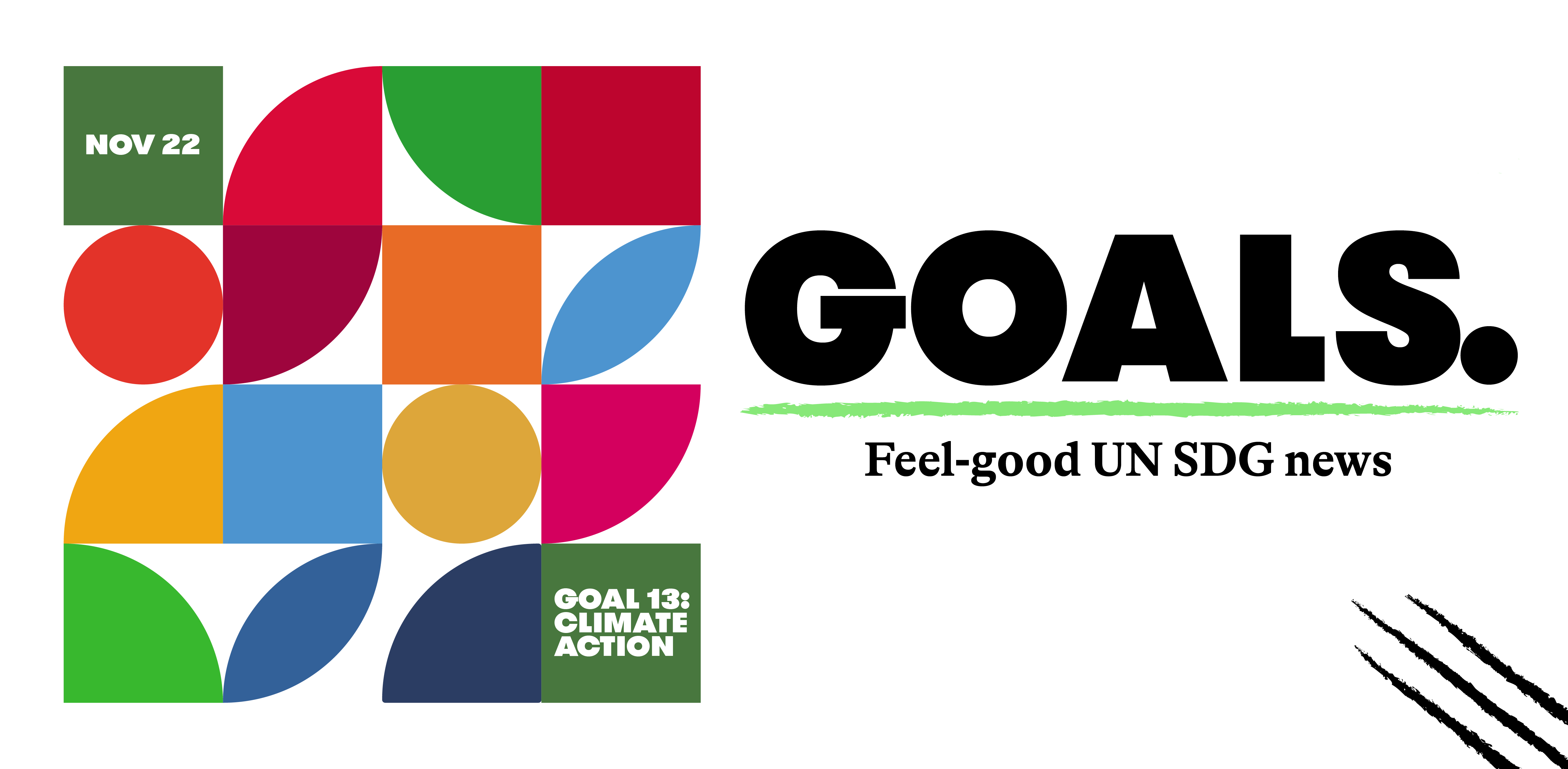 "I am incredibly passionate about our natural world, yet I spend more time in a state of climate anxiety wondering how to fix the devastating impact climate change is having on our planet, than appreciating and learning from it. Quite frankly, I'm pissed off that we are constantly battling with reactive measures vs proactive systems change. We're all in this together, so we must work together to make a difference and take preventative action."  – Peter Johnson, Managing Director, Creature & Co.
The stories featured in this month's issue highlight the positive ways people and organisations are doing just that – making a difference. It's inspiring to see positive change being made, but we've still got a long way to go to create lasting, positive change.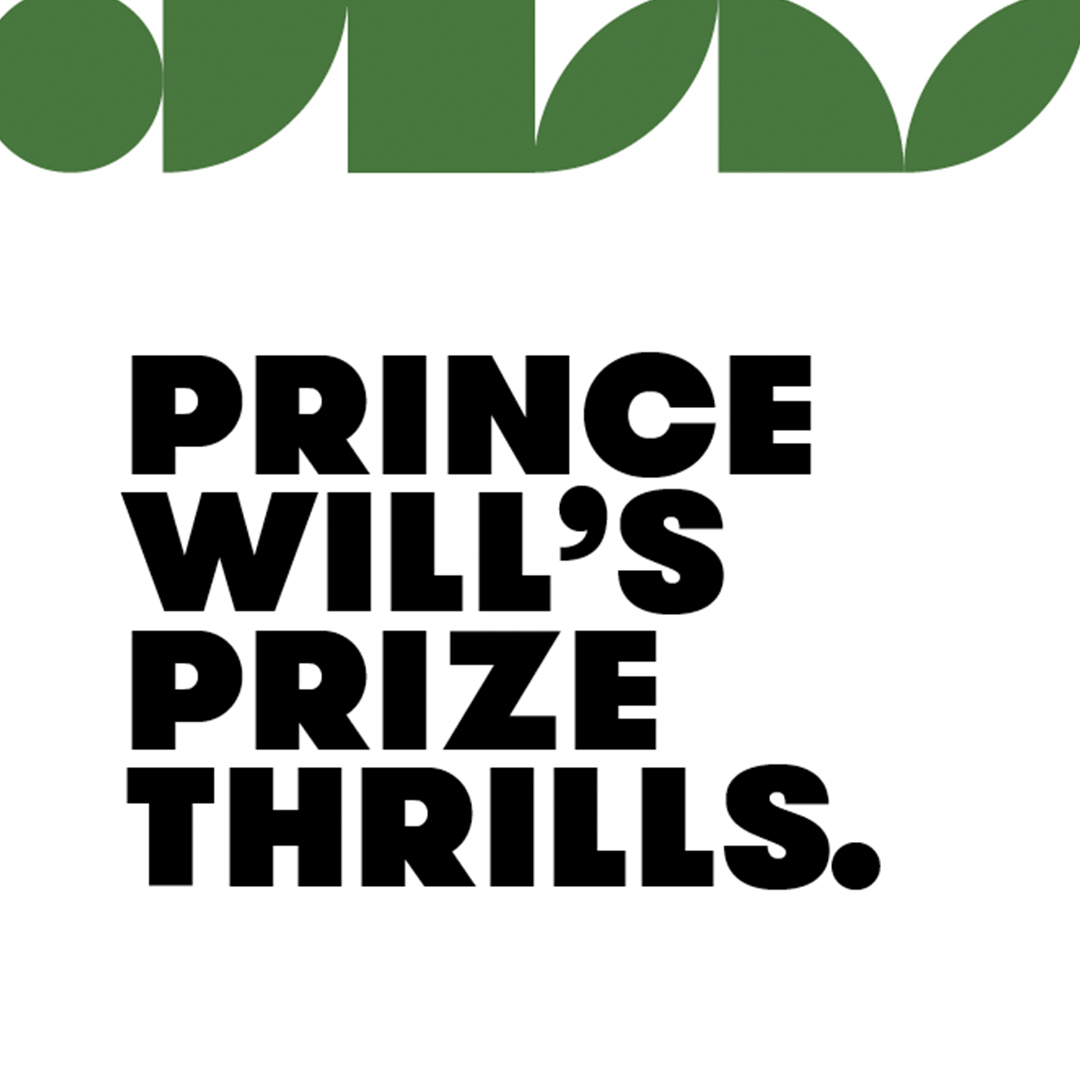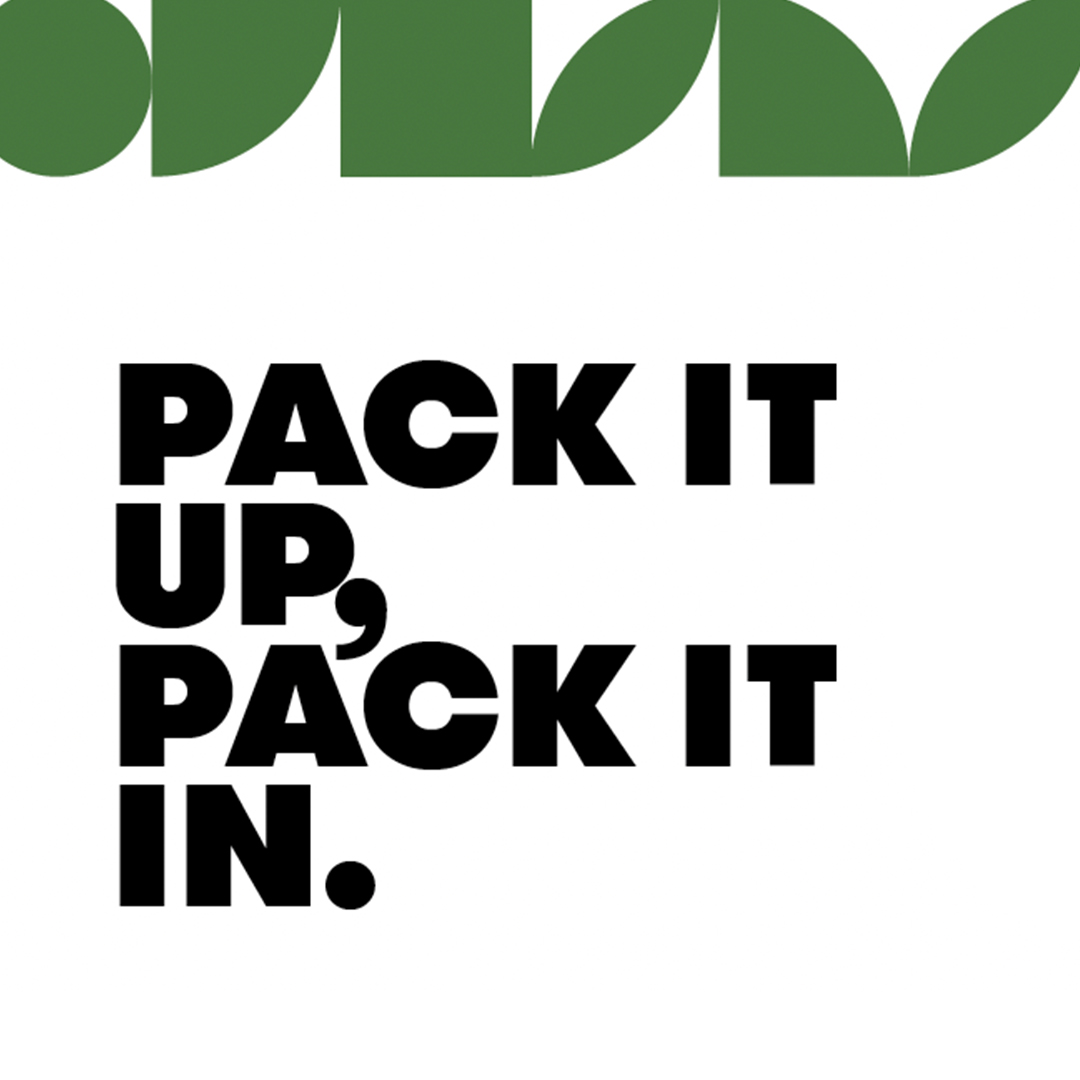 Download