The rumours are true…
sustainability really does sell!
Browsing the coffee aisle, you might look for the FairTrade logo; switching energy provider you might filter your search to green suppliers; when considering a new car, you might rule out the diesels. Increasingly, our purchasing decisions are influenced by sustainability—the desire to maintain healthy environmental, social, and economic systems. For years the debate has raged over how much consumers care about a company's environmental and social practices, and whether they care enough to impact a brand's bottom line. It feels that we have now passed the tipping point and the answer is unequivocal:sustainability really does drive sales.
In a global survey, 91% of consumers said that on a level playing field of price and quality they would switch to a brand that supports a good cause.
As consumers, we are often drawn to phrases like 'organic', 'ethically sourced', 'and environmentally friendly'. The ideals of sustainability appeal to us in a world facing highly publicised challenges ranging from plastic pollution and climate change to excessive waste and child labour. Indeed, a study by Edelman showed that people have lost faith in traditional institutions and are turning to brands to help solve societal and environmental issues. What's now clear is that they are using their purchasing power to drive brands into fully embracing this responsibility.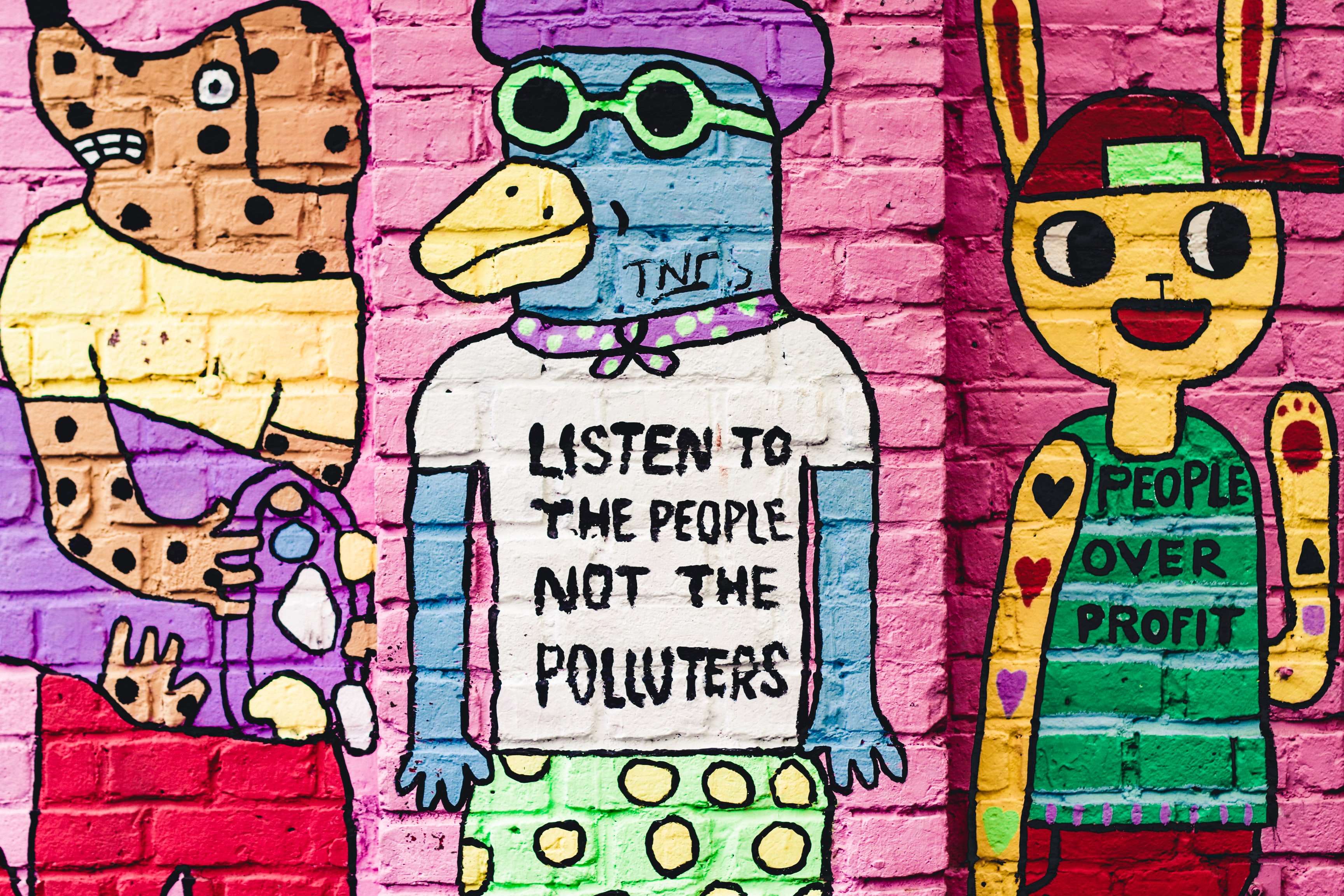 Consumers are voting with their wallets and actively choosing ethical and environmentally friendly products from brands they see as sustainable.
86% of consumers believe that companies should take a stand on social issues and most would choose, switch, avoid, or boycott brands based on sustainability.
It seems that for many people a good product is no longer enough: the brand behind it has to stand for something positive. And through social media, consumers are increasingly dictating the causes that brands should champion, actively supporting brands that align with their own values. And if that costs a little more at the checkout, it's a price many are prepared to pay.
This reality is not lost on marketeers and it's being factored into business models at every level. Sustainability is no longer a niche selling point with big brands like Walmart, Target, and PepsiCo all adopting sustainable practices that are paying dividends—Unilever's sustainable living brands recently delivered 70% of the company's turnover growth. With sustainable brands consistently outperforming their competitors, building sustainable practices into a business looks like less of a cost and more of an investment. Consumers expect companies to be socially responsible, and if they aren't, they won't last long.
In a worldwide survey, 47% of internet users said they had ditched products and services from brands that didn't meet their personal values—especially on the environment.
With consumers sending brands a clear message about the importance of sustainability, it's clearly important for brands to share their sustainability message with consumers. It is not enough to be sustainable; brands need to be seen to be sustainable. This goes beyond putting a friendly label on packaging to actively telling the company's sustainability story— (what, how, why, and impact) engagingly and often. This is where content marketing comes into its own. Online channels can transform sustainability efforts into an essential part of brand identity. It is where brands can showcase their sustainability credentials and highlight how their efforts benefit people and planet.
From sustainable supply chains to supporting worthy causes, even invisible 'in‐house' actions can become talking points, such as switching to energy efficient lightbulbs or reducing paper and packaging.
By a brand openly (and honestly) sharing its sustainability story online, it starts to reap the rewards of being recognised as sustainable.
Around 70% of consumers identify themselves as belief‐driven buyers. With the growing prevalence of news around climate, environment, health, equality, and a range of other sustainability issues, this trend can only accelerate. We are all being affected by consumer choices of the past, from fossil fuels to plastic pollution. But now we understand the impact of bad spending habits, we seem determined to learn the lessons.
Our choices, and the choices of future generations, are being driven by sustainability.
The brands that will thrive are those that are not only sustainable but are seen to be sustainable—the brands that share their sustainability story best.