Unilever's UK detergent brand, Persil, approached us to help them form a meaningful connection with kids and families during the COVID-19 pandemic, as part of their "Home Is Good" campaign. In one of the biggest mass behaviour changes of recent history, the March 2020 lockdown meant Persil needed to pivot their traditional messaging of outdoors exploration to instead encourage kids and families to stay safe inside.
Objective
To inspire kids with hands-on, lockdown activities that can easily be done indoors, to educate them about our amazing planet and how we can all protect it, and support parents with free, easy-to-access resources and ideas that nurture mindfulness and a connection to nature.
What we did
To create a biosphere of digital content that instilled the desired behaviour of staying indoors, in line with government measures.
Persil has long been encouraging kids and families to get outside and get dirty under the mantra, "Dirt Is Good". But with the arrival of COVID-19, that messaging was no longer relevant – or safe. Pivoting the messaging to "Home Is Good", we launched a bespoke-built, Persil-sponsored content hub on the National Geographic Kids website, bringing boredom-busting, at-home entertainment into the homes of families across the country.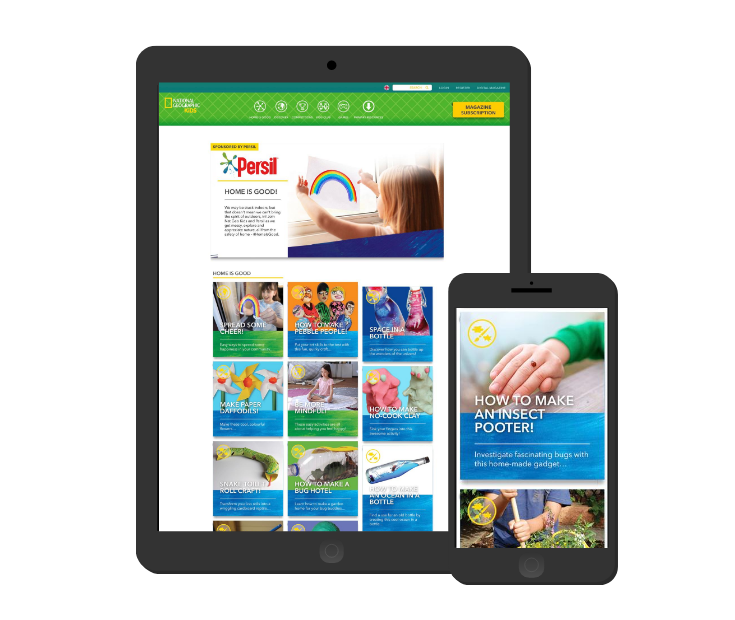 This was easily the most time-pressing campaign we'd ever worked on. When lockdown was announced, there was a sudden and huge demand for at-home activities and resources that families could access remotely – for an indeterminate amount of time. Together with Persil, we wanted to get those resources into families' homes as quickly as possible. Therefore, we decided to launch this campaign in two phases.
Phase 1 was all about speed – getting the most useful content out there, as quickly as possible. Therefore, we utilised an existing template on the Nat Geo Kids websites in the UK and Ireland – which already have a well-established organic reach with families and teachers across the country – to launch a digital hub, clearly signposted on the homepage and in the main menu.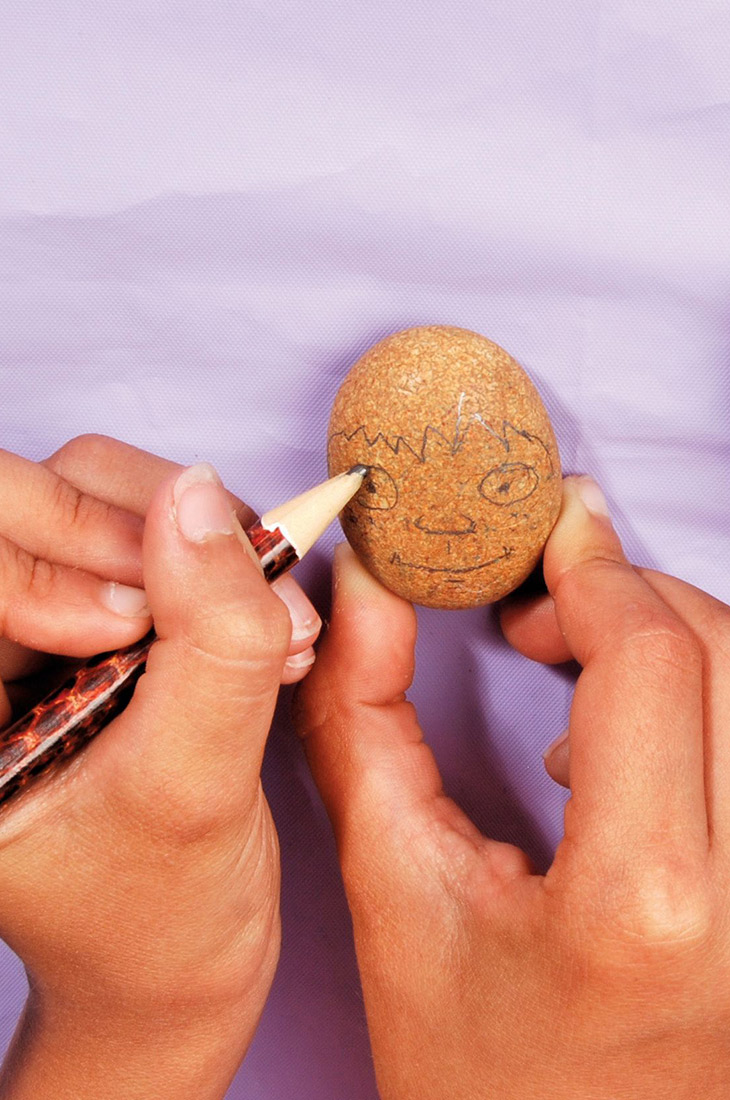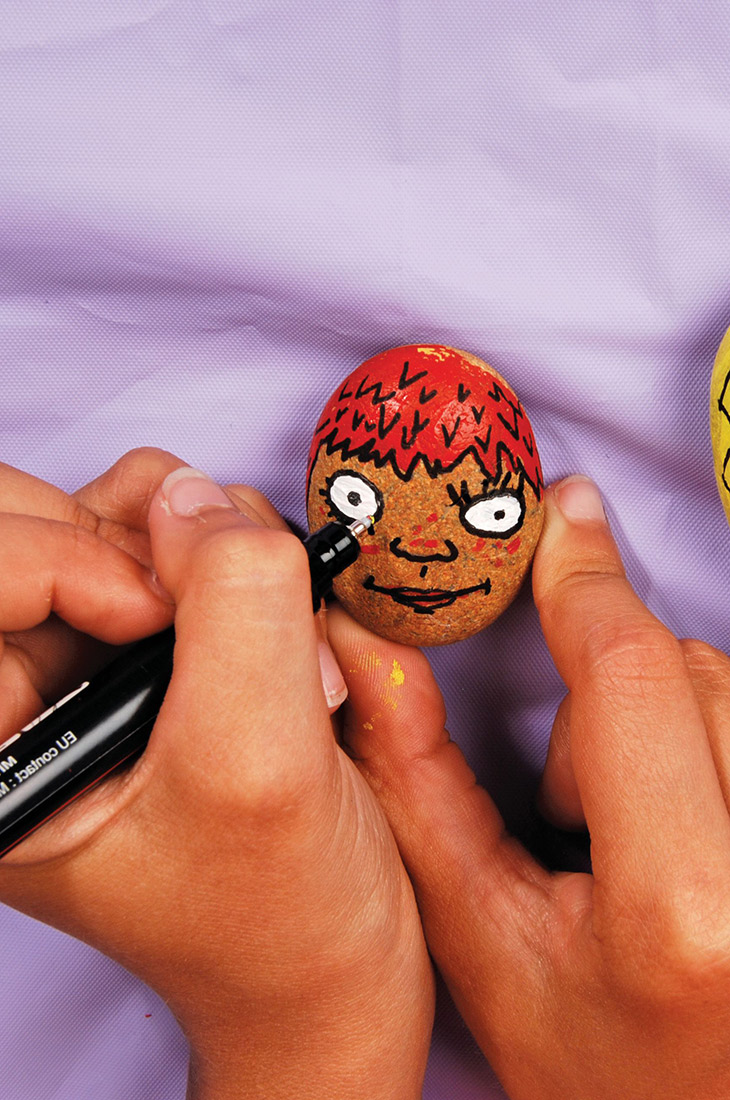 We curated 30 pre-existing crafts from previous issues of Nat Geo Kids magazine, white-labelling them and adapting them for a digital format.
Each activity chosen was carefully selected according to a list of criteria such as whether the activity connected cooped-up families with the outdoors, and whether the activities inspired a higher, more long-term impact for the user i.e. watching plants grow or receiving visitors at your bug hotel.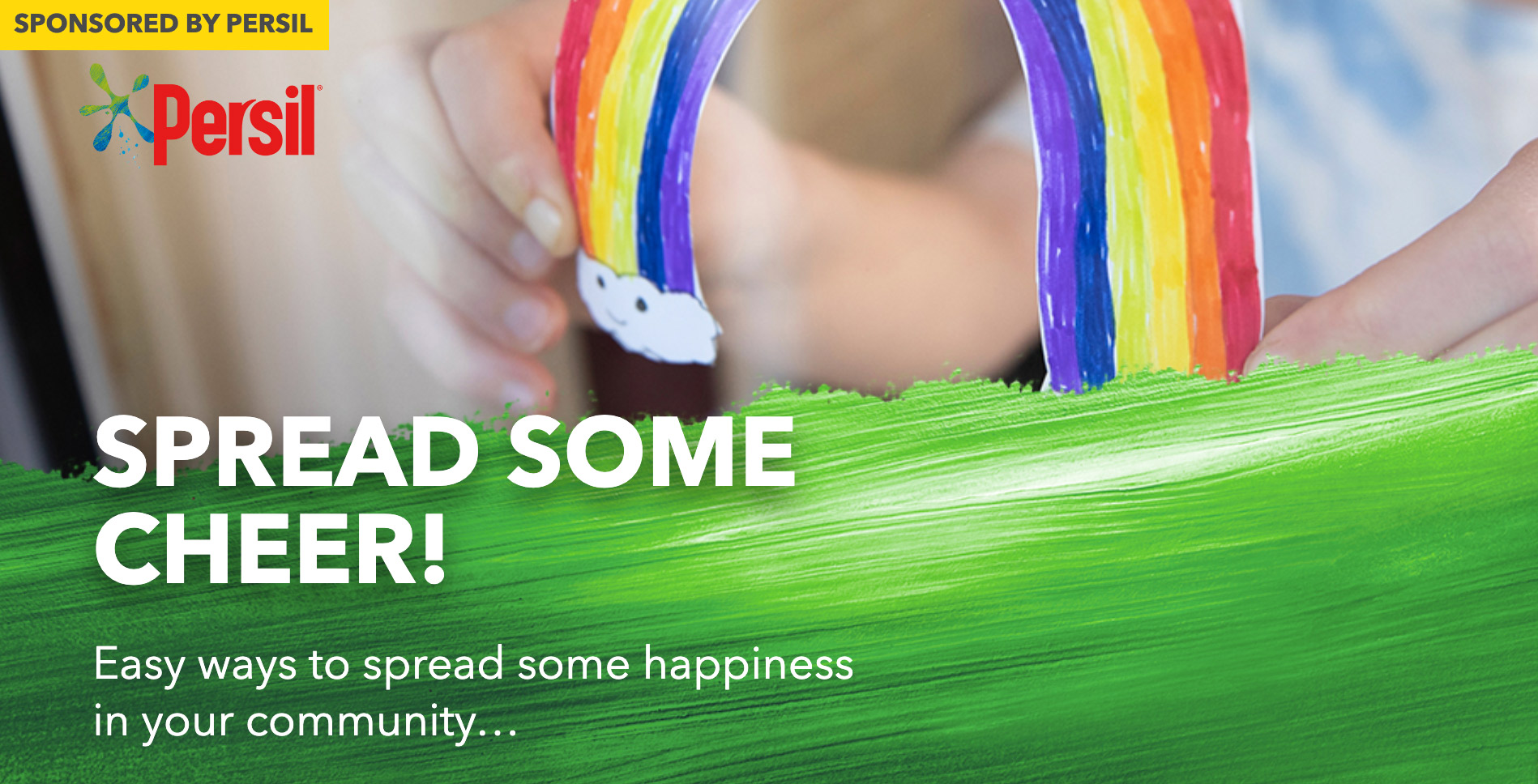 Additionally to the 30 craft activities, we created eight pieces of bespoke content for Phase 1, including five engaging fact files on some of the planet's most endangered habitats and three positive-living features with a focus on mindfulness for kids. Designed to alleviate the anxiety the pandemic was causing children, the features include uplifting activity and good-deed ideas – to help spread cheer to those around you during anxious times.
Phase 2 launched four weeks later, with a bespoke-built hub with an improved UX which better suited the needs of the campaign. It split the content into easy-to-navigate categories that helped families navigate between content; activities, features – plus 15 new pieces of rich-media content, created for Phase 2 – quizzes, games and videos.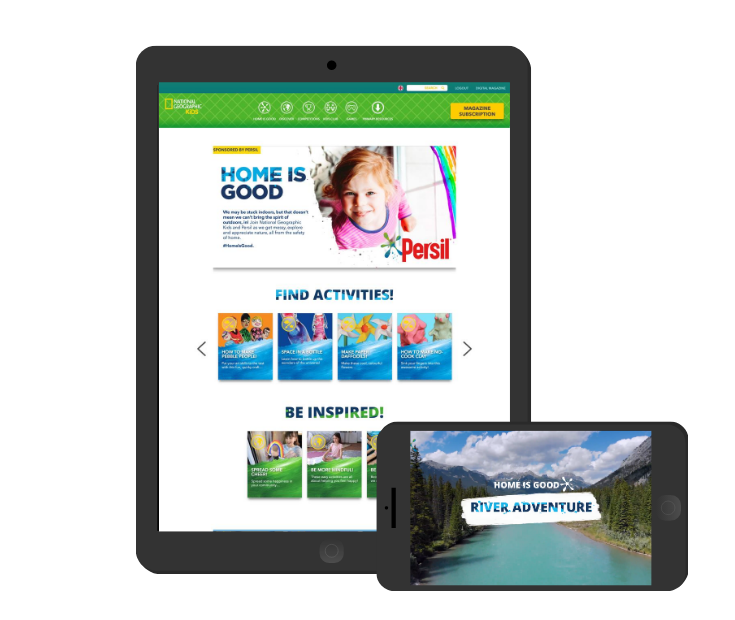 We supported the digital hub with paid and organic media promotion, including social, email, display advertising, advertorials in National Geographic Kids magazine and a PR campaign with prominent family influencers and journalists.
Results
The campaign achieved a national reach to 1.2M people across the UK and Ireland, achieving the objectives set out at the start, to inspire, educate and support families and teachers stuck at home. Although the #HomeIsGood campaign is over, the hub continues to be a useful at-home resource to the National Geographic Kids audience.
The content is available online at natgeokids.com/HomeIsGood – enjoy!
STRATEGY: Purpose, Creative, Brand, Education.
INSIGHTS: Content research & verification.
CONTENT: Creation, Adaptation.
PLATFORMS: Video, Print, Website.
GOAL 3: Good Health & Wellbeing
GOAL 13: Climate Action
GOAL 14: Life Below Water
GOAL 15: Life On Land