Play is rocket fuel for child development. It an essential right that nurtures children's happiness and wellbeing, equips them with social and emotional skills, builds their resilience and creativity, and helps them thrive. But today, more and more children in cities don't have the time or space to play. The Real Play Coalition (a partnership between Unilever, IKEA, The LEGO Foundation and National Geographic) enlisted Creature & Co. to create a playful website and app for their joint CSR venture…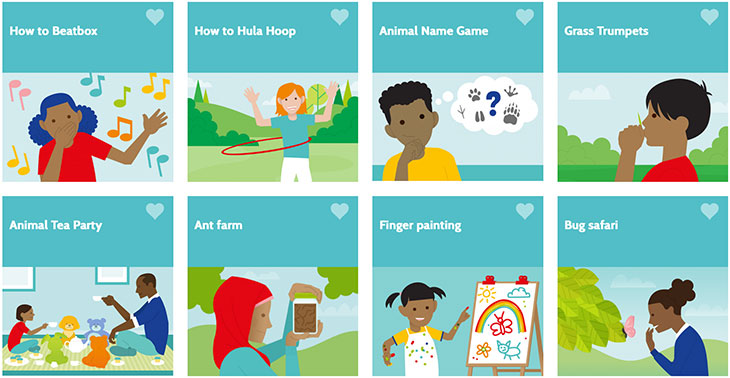 Content Creation
Unilever, IKEA, The LEGO Foundation and National Geographic partnered together to form The Real Play Coalition, whose mission it is to encourage decision makers (like parents, teachers and policymakers) to recognise the developmental, emotional and physical benefits of play. They wanted us to help bring play-spiration to families across the globe by creating a Real Play Coalition website and app, promoting the power of play amongst digitally savvy families.
Working closely with the Coalition, we built and populated two digital platforms with hundreds of engaging play activities, including a 'play generator' that finds personalised, simple play activities for families of all sizes and abilities. A selector mechanic allows users to set their own criteria – such as whether you're playing indoors, outdoors or on-the-go, plus the ages and number of children – providing a range of suitable play suggestions that can be done anywhere, at any time. These include activities such as a household orchestra, animal acting, photography challenges, toy designing, back-to-back games, tower building games and so much more; all activities that could boost kids' skills and passions and prepare them for the future.
Brand Impact
We introduced the Real Play Coalition to the National Geographic Kids audience through in-magazine content specifically targeted at parents. As well as this, we also ran an exclusive reader survey that gauged sentiment towards playtime — offering invaluable insight to the Coalition. Our play-based activities are available to kids all around the world, making play accessible again!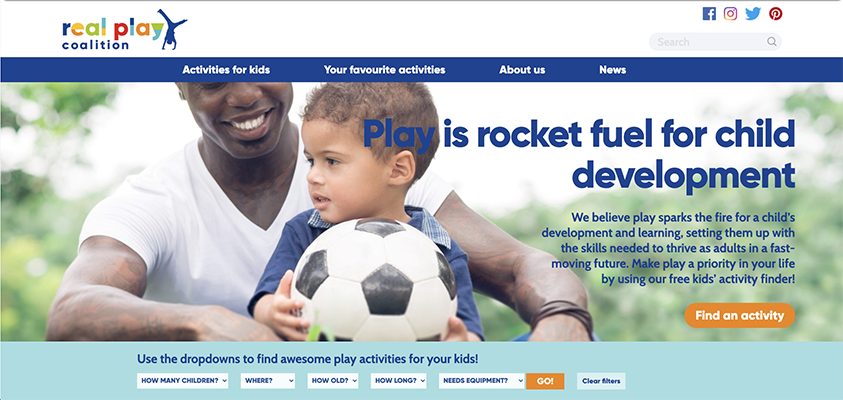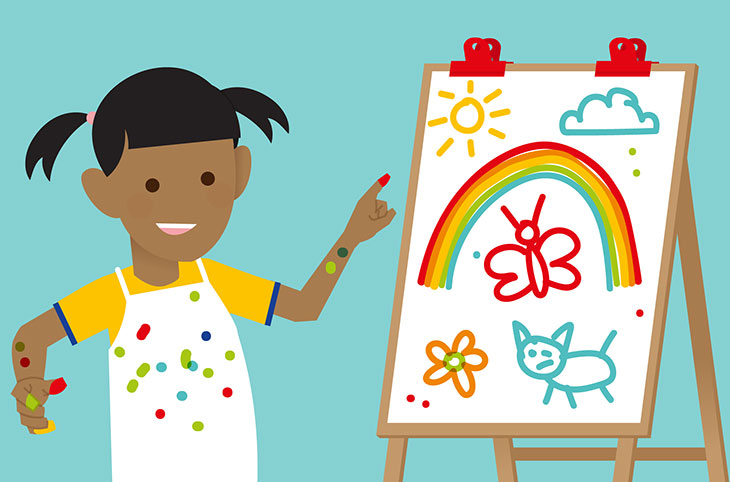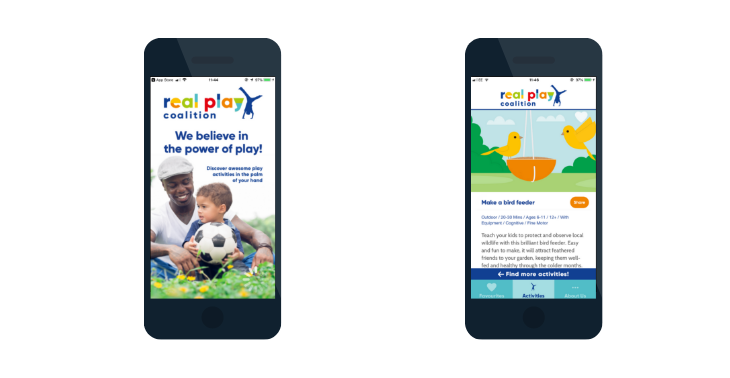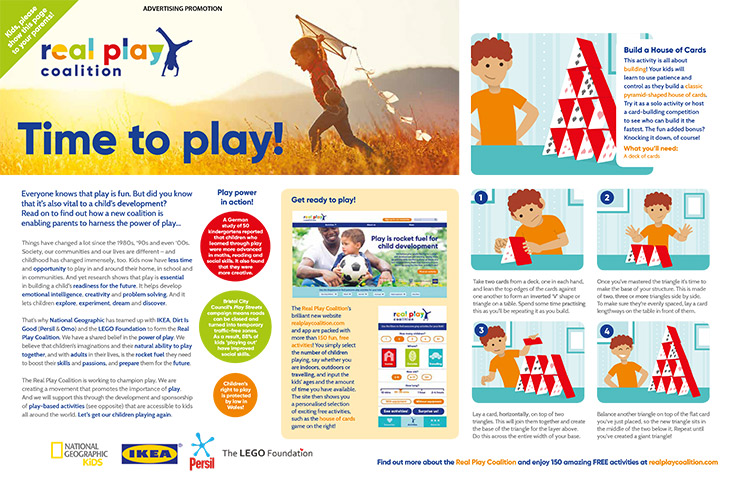 STRATEGY: Education, Creative.
INSIGHTS: Content research & verification.
CONTENT: Creation.
PLATFORMS: Website.
GOAL 3: Good Health & Wellbeing
GOAL 4: Quality Education
GOAL 10: Reduced Inequalities