It's official! Today we are proudly announcing our certification as a B Corporation (B Corp), signifying our commitment to purpose, as well as profit. This has been a long time in the making, and we couldn't be happier.
As a newly certified B Corp, Creature & Co. becomes part of a rapidly growing community of companies dedicated to reshaping business practices and making a positive impact on society and the environment.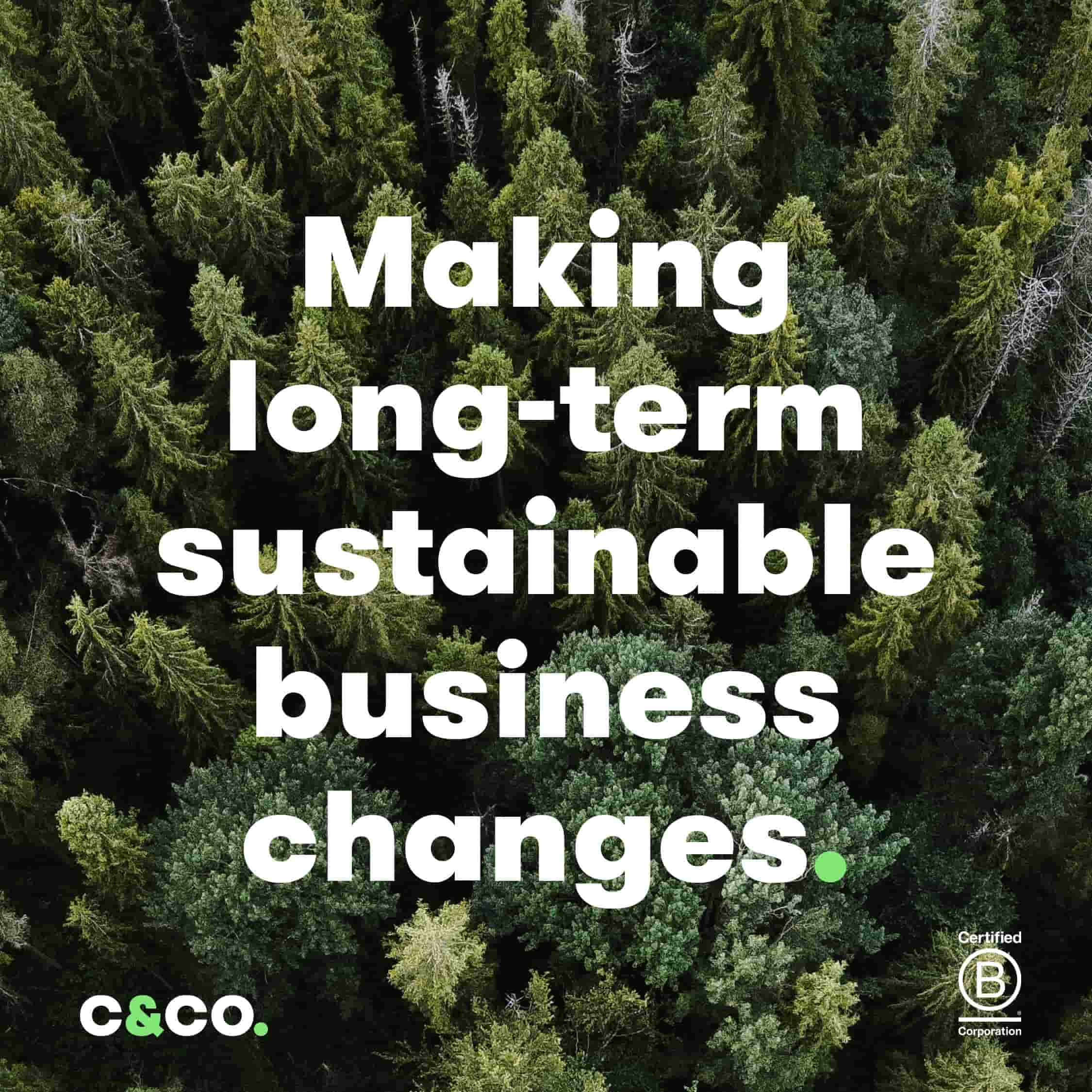 We've made a legal commitment to consider the interests of all stakeholders in business operations, including workers, customers, communities and the environment. With a B Corp Assessment Score of 102.3, against the minimum pass mark of 80, Creature & Co. have embedded long-term sustainable changes and showcased evidence of socially and environmentally responsible initiatives, encompassing education, land and wildlife conservation. Not bad, right?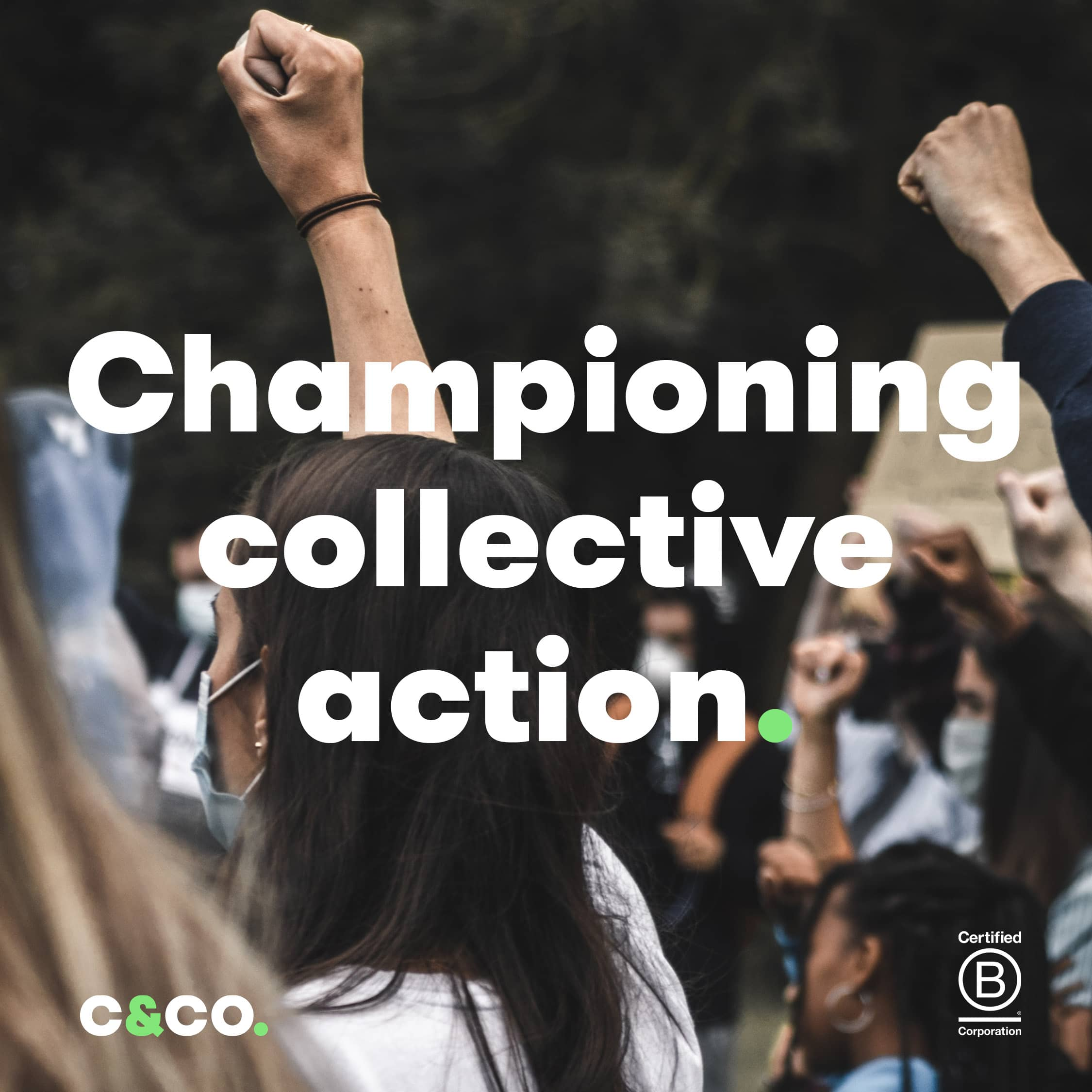 As producers and publishers of Nat Geo Kids magazine in the UK, Ireland, Australia and New Zealand, becoming a B Corp has had an extra level of complexity, but our solutions have in turn opened more opportunity for change, such as how we recently made Nat Geo Kids magazine 100% plastic free!
In fact, as experts in making challenging topics simple, we aim to make knowledge around B Corp more accessible for a younger audience too. Just look at how we recently communicated what it means to be a B Corp to our Nat Geo Kids audience.
Our team has years of experience communicating a wide range of complex, challenging and sensitive world issues – from deforestation to poverty – so we'll continue to nurture audiences through education and solutions-focused action.
Peter Johnson, Managing Director of Creature & Co., says:
"Now more than ever, the UK needs the advertising and marketing industry to commit to the highest levels of ESG business practices to help tackle our climate emergency. Championing collective action and working to help audiences feel part of a movement is integral to the Creature & Co. culture.
 As a purposeful business, certifying as a B Corp gives us meaning. We're delighted to become part of the community and look forward to a future of transparency and accountability to drive positive change for people and planet."
Chris Turner, Executive Director of B Lab UK, says:
"Being able to welcome Creature & Co. to the B Corp community is hugely exciting. Their commitment to doing business differently will be an inspiration to others and really help spread the idea that we can redefine success in business to be as much about people and planet as it is about profit."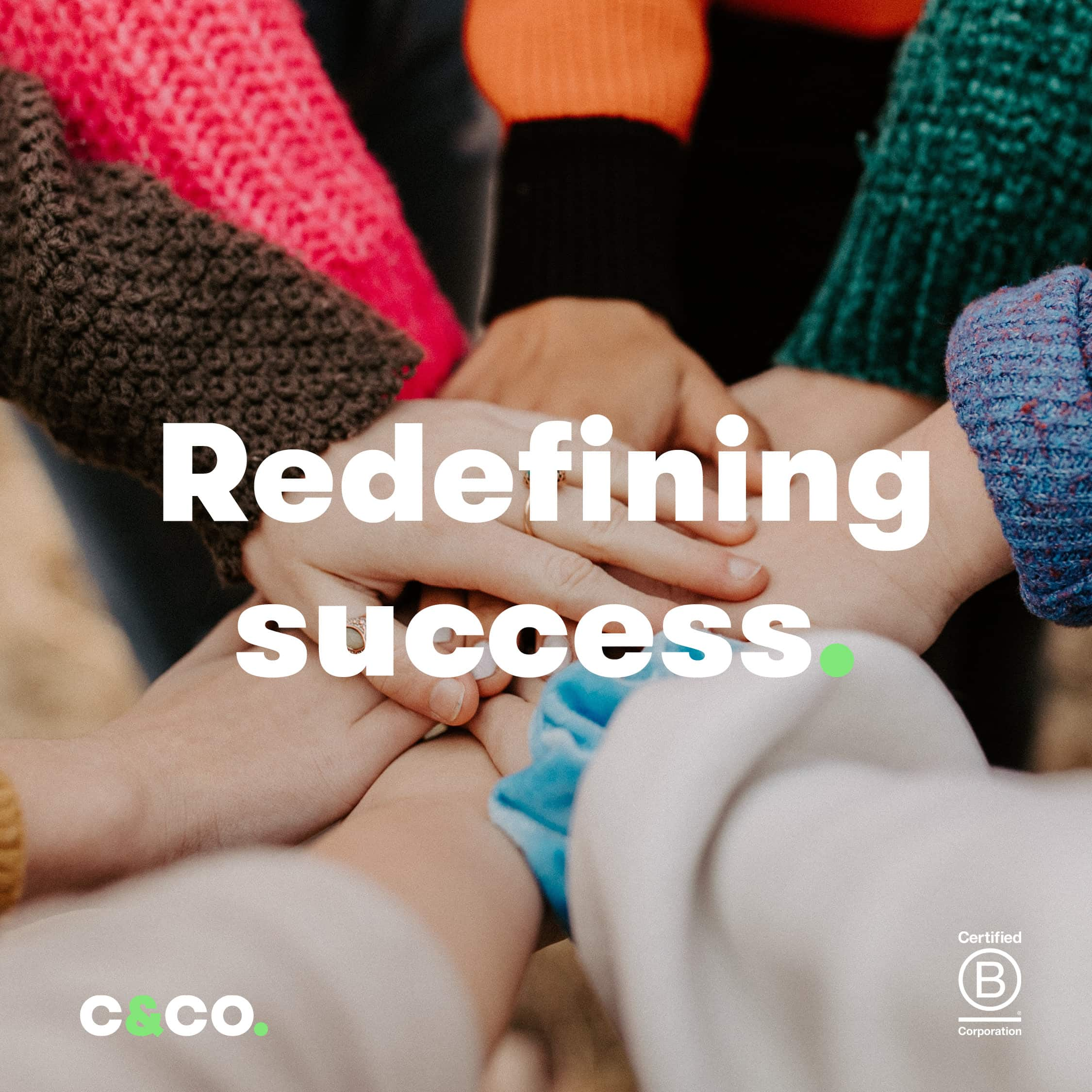 We firmly believe that brands leading with purpose have the potential to change the world and will continue to collaborate with, and endorse, like-minded organisations.
While no company is flawless, our certification marks a significant stride toward positive change in the creative agency sector. The aspiration is to initiate a ripple effect, setting an example for both clients and industry partners, demonstrating a new approach to conducting business that fosters sustainable growth. Get in touch at [email protected] if you'd like tips for becoming a B Corp!