Welcome to the 4th issue of Goals., Creature & Co.'s monthly E-Book that brings you a snapshot of positive news relating to the UN's Sustainable Development Goal of the Month. This issue is all about Goal #1: No Poverty.
Eradicating extreme poverty for all people on Earth is one of the core goals for the 2030 Agenda for Sustainable Development. Until the COVID-19 pandemic, we were making progress (albeit slow progress), with the global poverty rate falling from 10.1% in 2015 to 8.6% in 2018*.
Photo by freestocks on Unsplash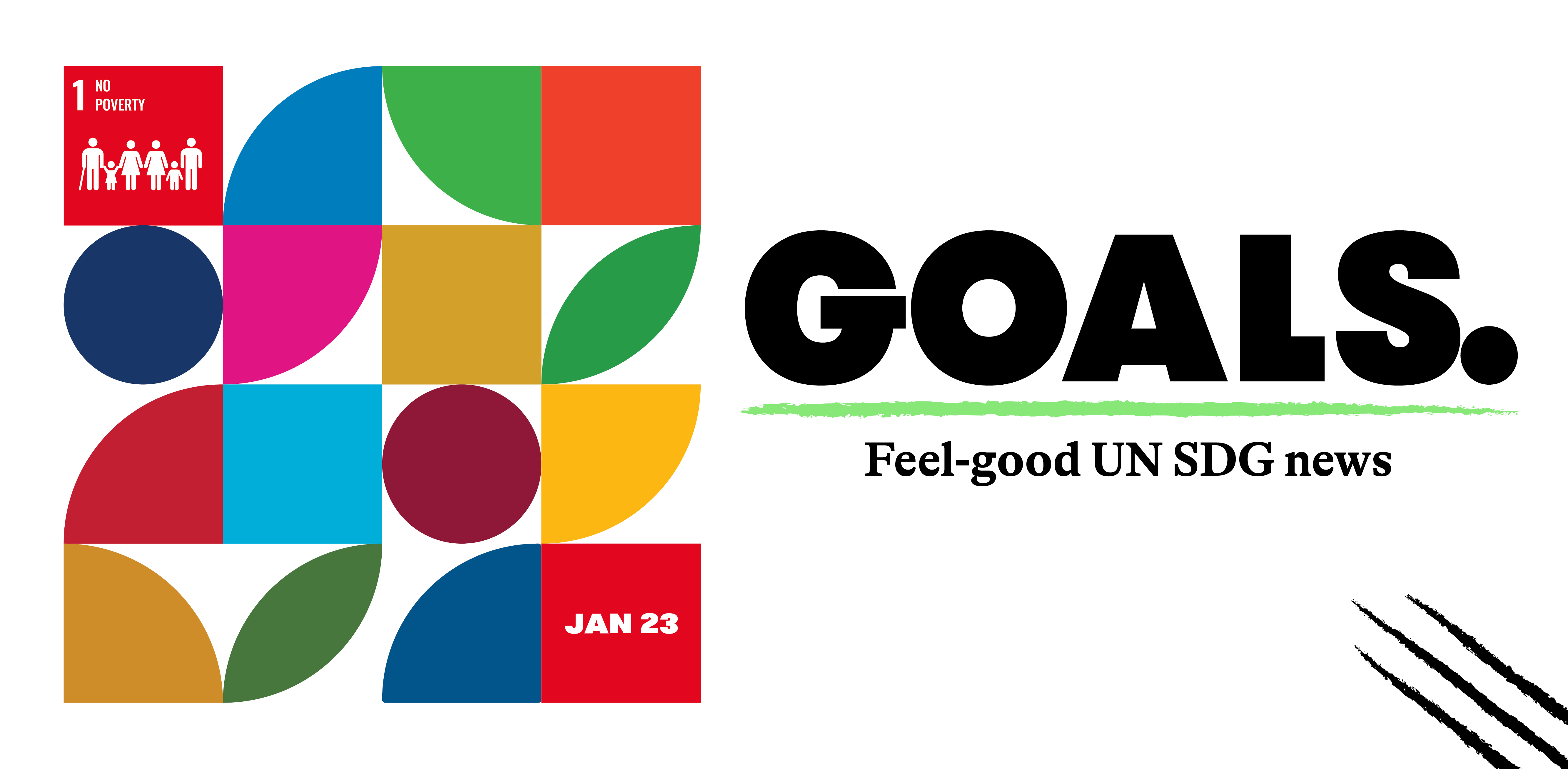 The pandemic reversed this progress of poverty reduction by about three years, with the global poverty rate increasing from 8.3% in 2019 to 9.2% in 2020*. Rising inflation and the war in Ukraine is only widening the gap, so we need to do all we can to ensure progress gets back on track.
At Creature & Co., we believe the SDGs are a powerful aspiration for improving our world and setting us on a pathway to achieve a better future. No Poverty is a goal that means a lot to us – and we contribute to this goal by paying the Real Living Wage to all employees, freelancers, contractors and interns, giving preference to working with suppliers who also do the same.
Christmas 2022 just gone, we scrapped our annual Secret Santa in favour of a Reverse Advent Calendar, with which we collected the 12 items Euston Food Bank (part of The Trussell Trust) were most in need of. This got an incredible response from all our team!
The stories featured in this month's issue highlight the positive ways people and organisations are doing their bit to reduce poverty once and for all.
(*Stats taken from The Sustainable Development Goals Report 2022)
Download