For the month of March, we've been celebrating brilliant brands who have either attained B Corp status or are on their certification journey, all helping to transform the global economy, benefiting people, communities, and the planet.
Certified B Corps balance purpose and profit. They are legally required to consider the impact of their decisions on their workers, customers, suppliers, community, and the environment. This is a community of leaders, driving a global movement of people using business as a force for good.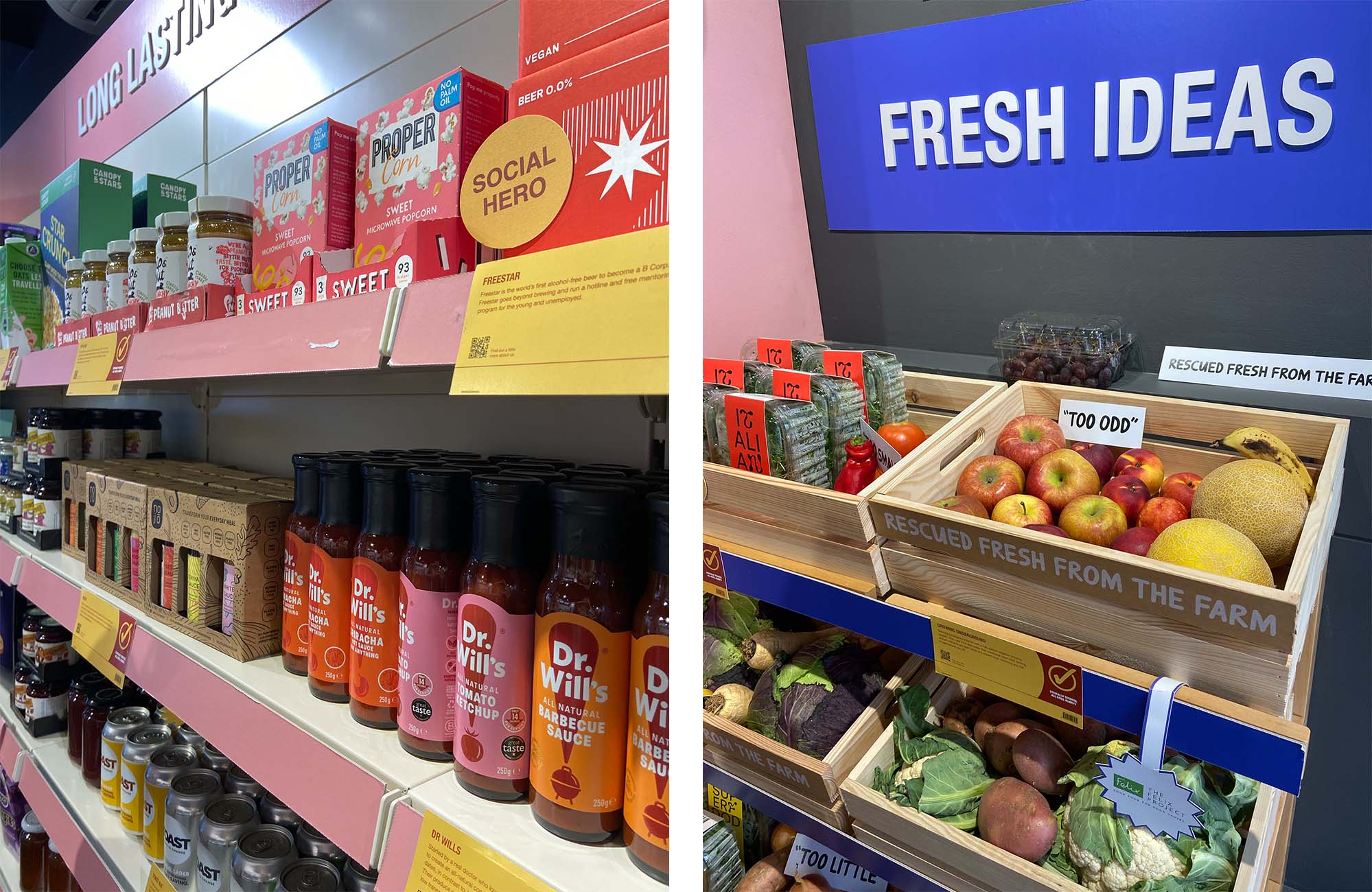 Throughout B Corp month, the team at B Lab UK were busy running their latest success story, the 'Good News' pop-up. Located on Rathbone Place, off London's Oxford Street, the unconventional shop worked to drive awareness of, and shine a light on, over 100 products from UK B Corps.
Products on display ranged from Wob Books, a circular economy second hand online book shop, and Marvellous Maps, inspiring people to care for and explore Britain's best bits, to The Cheeky Panda company who explore the use of bamboo in nappies and Strong Roots, a brand fighting against veg poverty and creating frozen plant-based accessible products.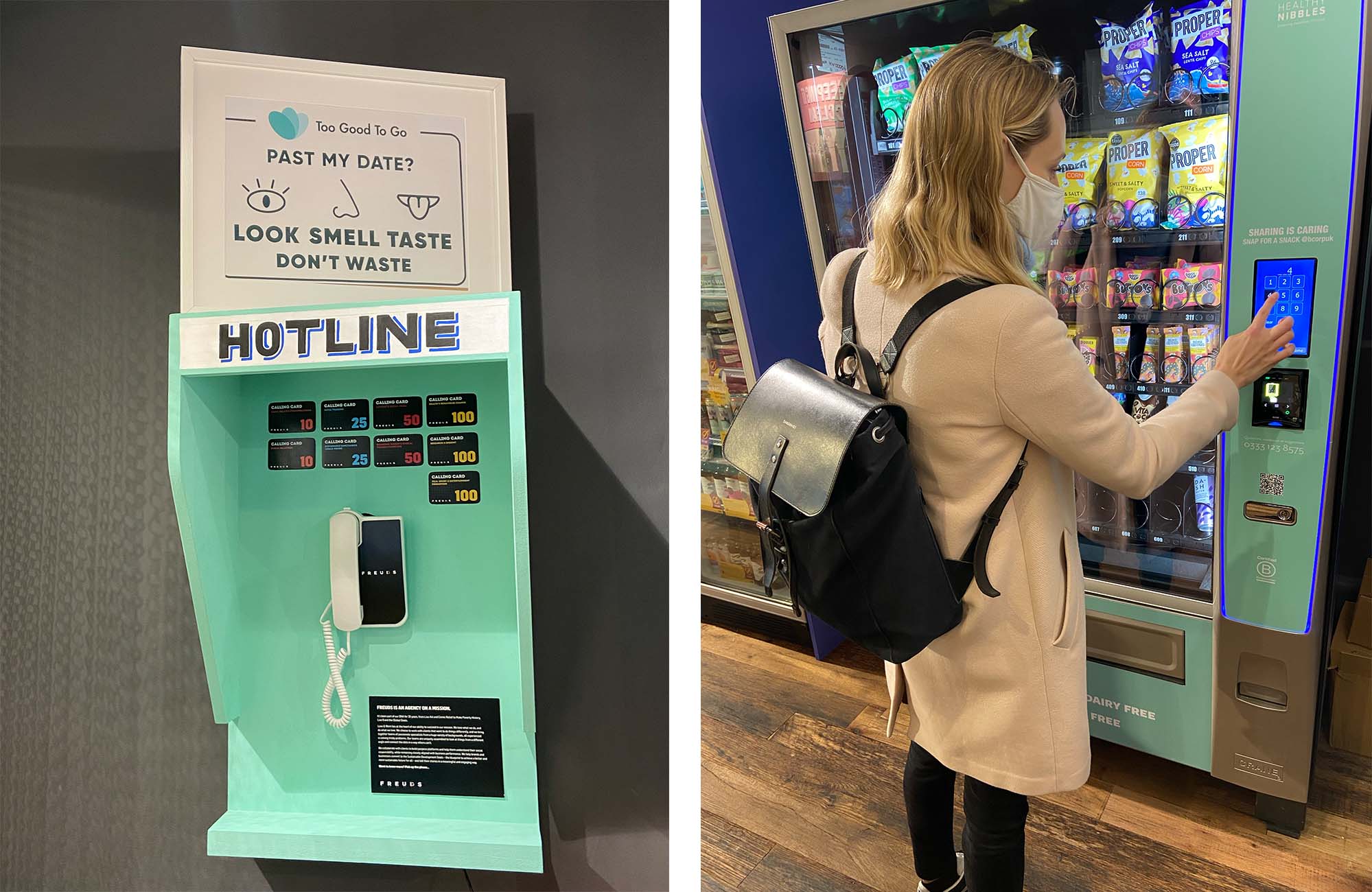 Visiting the installation on the last day, the team at Creature & Co. were inspired to continue to educate and empower people to buy better beyond B Corp month.
Creature & Co. are on their own B Corp journey, working hard to join the 4,000 + certified B Corporations across 70 countries from over 150 industries, and have already joined the Better Business Act and become a Living Wage employer.
Our team have also developed a bespoke 'compatibility test' to ensure we work with clients who share our vision of responsible business and a healthier planet.
In becoming a B Corp, Creature & Co. will be part of a growing community of businesses that are accelerating a global culture shift to redefine success in business and build a more inclusive and sustainable economy.
We're looking forward to further championing B Corp associated brands and actives #BehindtheB to help drive positive behaviour change for people and planet.
We'd love to hear from you to see if we could help communicate your B Corp story to drive competitive advantage or collaborate to make the world a better place.