Arctic exploration and polar science benefits humanity to no end. Whether it's making progress on clean energy technology to providing researchers with the means of predicting the effects of climate change through polar amplification, Arctic exploration is… pretty cool (ahem!) LEGO City's new 'Arctic Expedition' range was created to highlight the great work these Arctic expedition teams carry out every day – and it was our job to craft a campaign around it…
read more +
Content Creation
Drawing on our experience as the publisher of National Geographic Kids Magazine, we crafted a co-branded campaign for the LEGO City: Arctic Expedition sets that would appeal to a global audience of kids aged 7-12. We knew unlocking the curiosity of kids was key – particularly in today's planet-conscious generation, so we created a real-world narrative, multi-channel campaign that consisted of puzzles, quizzes, features, interviews, and videos with National Geographic Explorers, all anchored around our hero piece of content, an interactive expedition map.
The map brought the fictional world of LEGO to life through an Arctic expedition narrative, with interactive missions and build challenges that linked the new LEGO sets to awe-inspiring, real-world experiences. Two exclusive competitions complimented the content; a once-in-a lifetime trip to the Arctic – targeted at families – and a school competition to win STEAM funding and a school visit from an Arctic explorer.
Brand Impact
We think challenging subjects are easiest-to-understand when carefully crafted into accessible language and formats that every family member – from youngest to oldest – finds enjoyable, educational and inspirational. This is exactly what we did with this campaign, highlighting the crucial work Arctic expedition teams undertake all year round in an engaging, accessible, and most importantly, fun, way. The interactive expedition map we produced came free inside the National Geographic Kids magazine and was enjoyed by thousands of readers. How brrrr-illiant is that?
Read Less -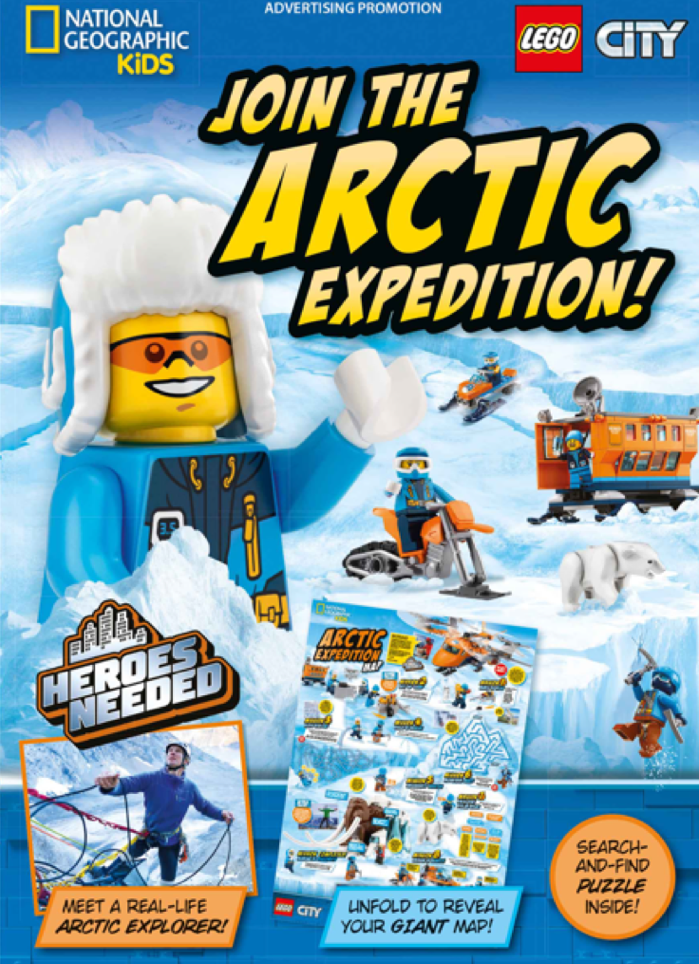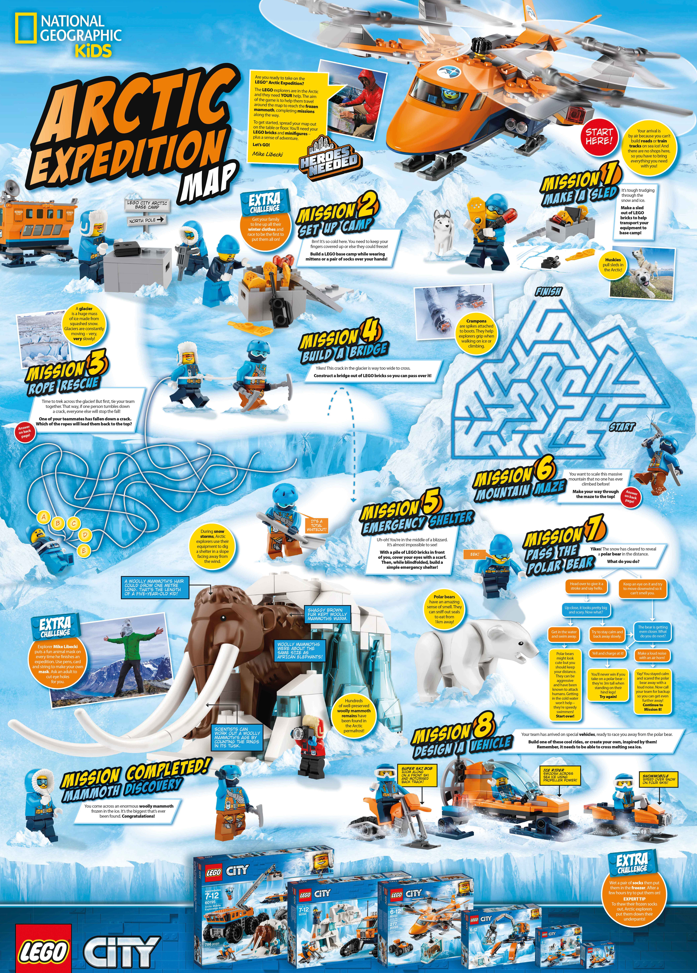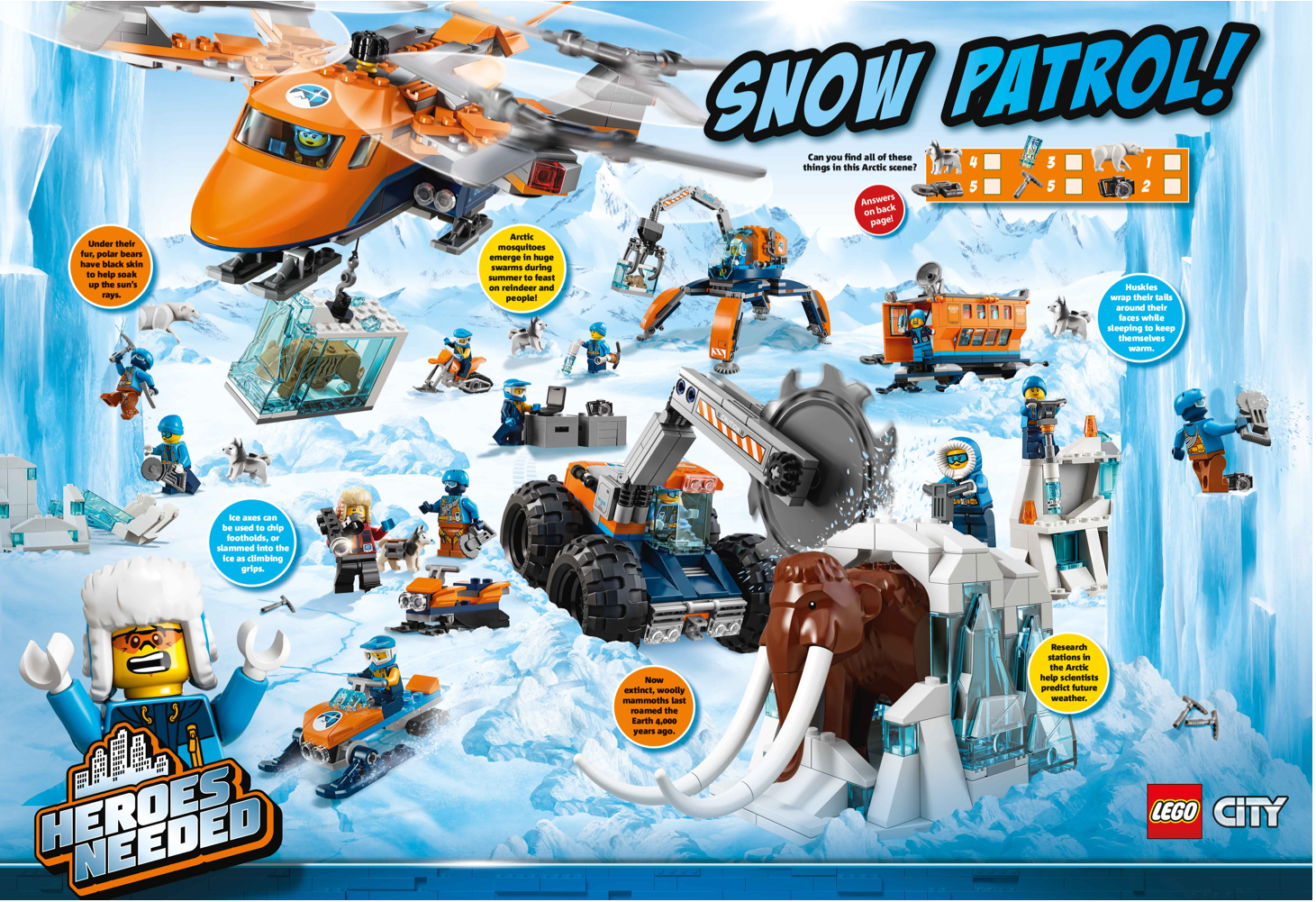 STRATEGY: Purpose, Creative.
INSIGHTS: Content research & verification.
CONTENT: Creation, Translation.
PLATFORMS: Video, Print.
GOAL 4: Quality Education
GOAL 14: Life Below Water
GOAL 15: Life On Land